The national parks of Canada have been established as protected areas for preserving the nation's wildlife and cultural heritage. All of them are administered by a government agency called 'Parks Canada'. The country was divided into several natural regions in accordance with the National Parks System Plan. 
Today, the country has more than 45 national parks and national park reserves. Covering over 340,000 square kilometers, these parks constitute more than 3% of the landmass of Canada. There are four national parks you can explore during your stay in Corner Brook:
1. Gros Morne National Park
Located on Newfoundland's west coast, this national park has been listed as a UNESCO World Heritage Site. It is spread over a vast area of over 1,800 square kilometers. Gros Morne National Park is Atlantic Canada's second largest national park. 
It has been named after the second-highest mountain peak in the province of Newfoundland and Labrador. The park is a part of the Long Range Mountains. It was elevated to the status of a World Heritage Site by UNESCO in 1897. 
Wildlife in this part of the country includes black bears, red foxes, snowshoe hares, and Arctic foxes. You can also find marked trails that can be used for hiking as a part of your day trips. These trails would lead you to the coastal and interior areas of Gros Morne National Park.
2. Terra Nova National Park
This national park is located on Newfoundland's eastern coast. Terra Nova was the original Portuguese name given to this region. It is also the Latin name for Newfoundland. Established in the mid-20th century, this was the first national park in the province of Newfoundland and Labrador. 
It offers protection to the Eastern Island Boreal Forest natural region, which covers most of the island of Newfoundland. The Terra Nova National Park is covered with areas of white pine, black spruce, maple, and other deciduous trees. 
Wildlife in this park includes coyotes, caribou, black bears, beavers, red foxes, and pine martens. You can enjoy some exciting activities like kayaking, camping, and mountain biking in this national park.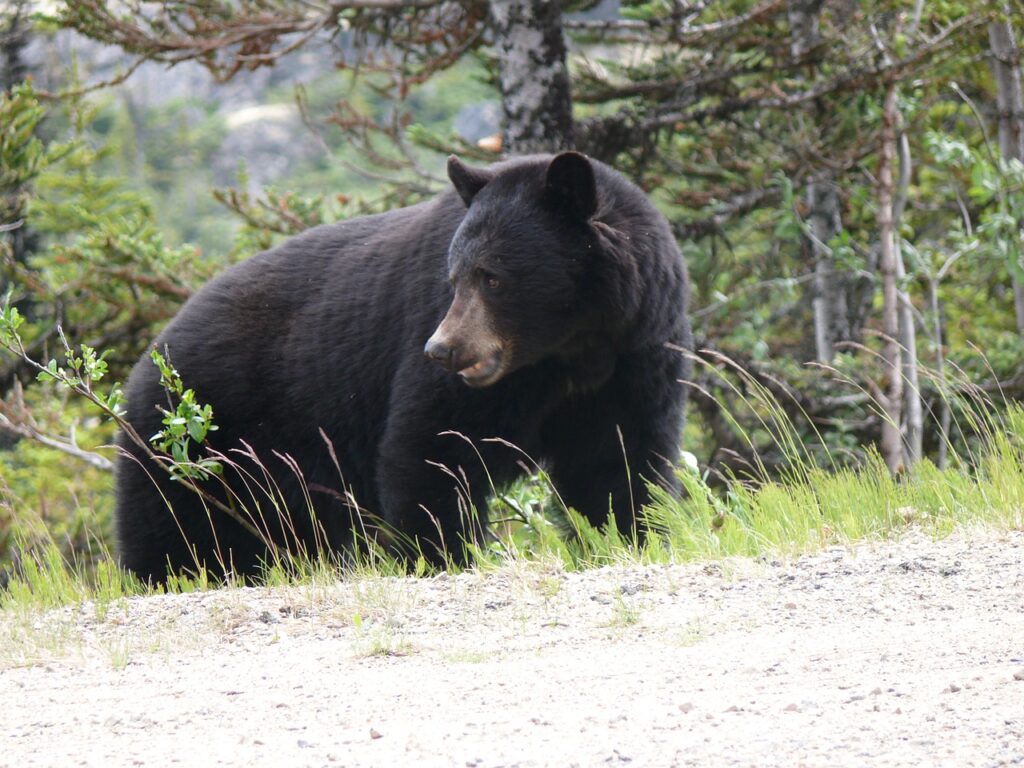 3. Torngat Mountains National Park
The name of this national park is derived from the Inuktitut word 'Tongait', which means 'place of spirits'. Inuktitut is among the country's aboriginal languages. Torngat Mountains National Park is set in the Torngat Mountains located on the Labrador Peninsula. 
It covers more than 9,000 square kilometers of mountainous terrain falling between Labrador Sea and Northern Quebec. The park was officially established on the 10th of July 2008 under the Nunavik Inuit Land Claims Agreement. 
It extends from Cape Chidley south to Saglek Fjord. Torngat Mountains National Park also offers protection to many species of wild animals including polar bear and golden eagle. Among the activities you can enjoy while exploring this area are scrambling, hiking, and kayaking.
4. Mealy Mountains National Park Reserve
This national park reserve is located in Newfoundland and Labrador province's Labrador region. It covers a large area of nearly 10,700 square kilometres and is eastern Canada's largest national park. This national park reserve was established in 2015. 
It offers protection to vast areas of boreal forest and tundra. It also protects over 50 kilometres of the Labrador Sea and Lake Melville's shoreline. The park is home to healthy populations of endangered species, such as Wild Arctic Salmon and Mealy Mountains Woodland Caribou.
4 National Parks Worth Exploring Near Corner Brook