Corner Brook is certainly one of the many hidden gems of Canada, which not many tourists explore. You can find many opportunities in this part of the world to indulge in some exciting activities. Corner Brook never disappoints those who like to get outdoors and have fun. Here, we've put together some fabulous things you can do while exploring this Canadian city.
1. Hike on the Three Bear Mountain trail
A part of the Corner Brook Stream trail network, it offers amazing panoramic views. It begins at the O'Connell Center on Hospital Hill and has been maintained well. You can enjoy marvelous views of the city and the Bay of Islands while hiking on this trail. 
It has stairs over all of the key elevations and features benches and signs on the way. Some captivating views of the downtown area and west side can be savored from the first look-off point. You'll also come across a stone arch, which shows the history of the city. 
Upon continuing on the trail, you'll reach a point that overlooks the Bay of Islands and Blomidon Mountains. The trail then circles back to the O'Connell Center. Although this is a short trail, it offers some of the best views of Corner Brook and its surroundings.
2. Try some local beer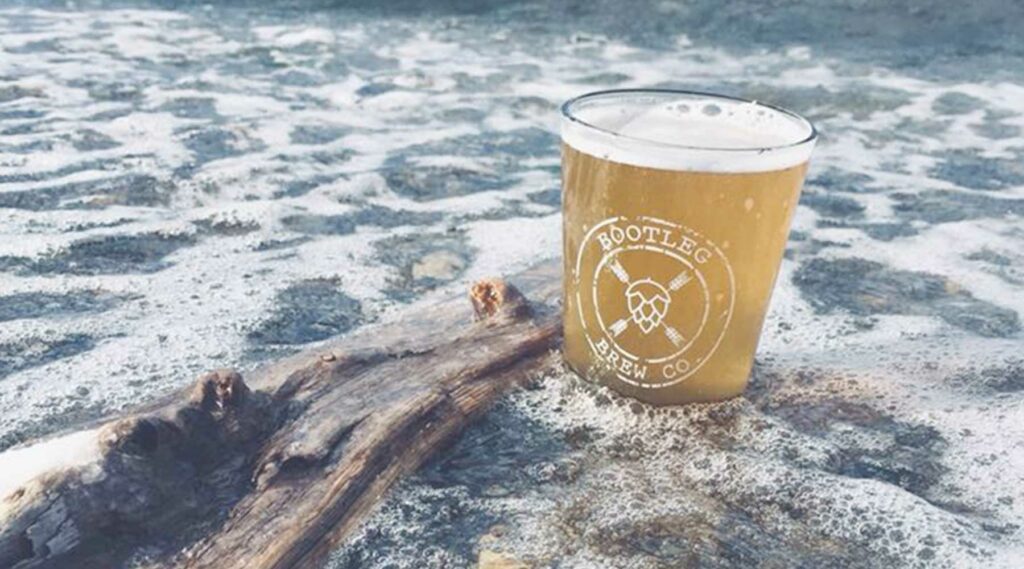 In recent times, Bootleg Brew Co. has started its taproom in Corner Brook's downtown. Some amazingly unique beers are served here, which will leave you impressed. Newfoundland had a major role to play in prohibiting bootlegging. This prompted the brewery in giving its business this name, which sounds local and is quite original. 
Bootleg Brew Co. was started by two cooks-turned-brewers hailing from Newfoundland. As their story goes, they came in contact with each other while working at Newfound Sushi as cooks. Soon, they realized that they were both passionate about beer. So, the duo Matt Tilley and Morgan Turner-Crocker decided to start brewing at home. 
They enjoyed their hobby so much that they began producing more beer than expected. Soon, they were sharing the drinks with their family and friends. They started off small and then went on to create this brewery. It stands out for its styles and flavors of beer. You'll find their taproom inviting with local art on the walls and indoor games. As they offer different flavors of beers, you'll have fun tasting some of them.
3. Feel the thrill of zip lining at Steady Brook Falls
Some of the local operators provide adventurous zip line experiences. The adventure begins at the top of Steady Brook Falls, which is located just outside of Corner Brook. You'll feel the adrenaline rush as you go zip lining at the speed of 30 kilometers an hour. During this glide, you'll be at a height of over 280 feet. You'll also get to enjoy some gorgeous views of Humber Valley. 
Throughout the course, you'll get to stop at the decks to savour the breathtaking sceneries. This activity would be conducted in an environment-friendly setting. It can be enjoyed by the kids as well as adults. Generally, it takes about two hours for any individual to complete the entire zip line course.
3 Things You Must Never Miss Doing in Corner Brook